Hiring me
I no longer keep a formal CV online after years of attention from dimwitted agencies.
Quick reference
Hardware including some automotive, ASICs'n'FPGAs, 68HC05, 68HC11, ARM (including StrongARM).
Experienced with C, C++, Erlang, VHDL, Verilog, Tcl, DOS, LISP (yes really), Novell Netware, UNIX, perl, awk, csh, bash etc.
Unix server setup including linux and OpenBSD.
I am conversant in TCP/IP socket level programming.
Tools/environments include Modeltech Vsim (same as Mentor QHDL), Ikos Voyager, various MS and Borland, gcc etc.
Synthesis with Synopsis Design Compiler, FPGA Express, Leonardo Spectrum, Altera Maxplus, Xilinx Webpack and Ikos VirtualLogic. A recent contract targetted an Ikos VLE-5M emulator. My own designs have used Altera Flex10k and Xilinx SpartanII.
I have spent the last six years working for the likes of The Technology Partnership working on simulation of a GSM chipset equaliser, Advanced RISC Machines working on various simulator-independant models of the ARM[79] family including the bus interface model to Mentor Graphics's co-verification environment, Element 14 (now Broadcom) on the Firepath and PI Research who design products for motorsport and diesel engines.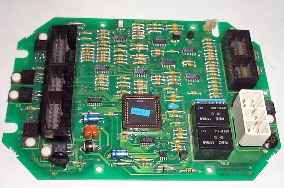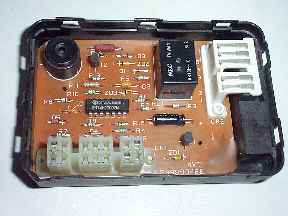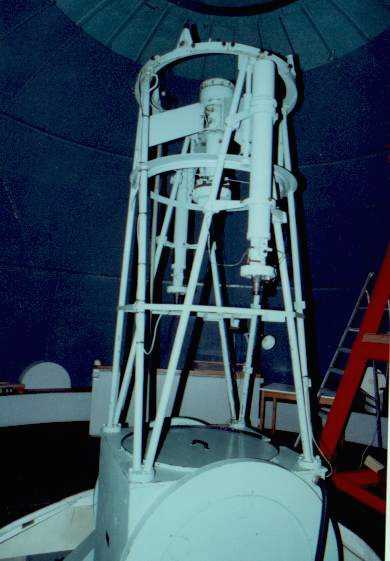 The 36" I continue to work on. This is in use whenever weather permits.
---

The electronic workings. Mostly power supplies and a nixie tube counter but you can just about make out the ISA speedwire card being prodded by a friend. Also jars of Ribena and something that is supposed to be coffee.